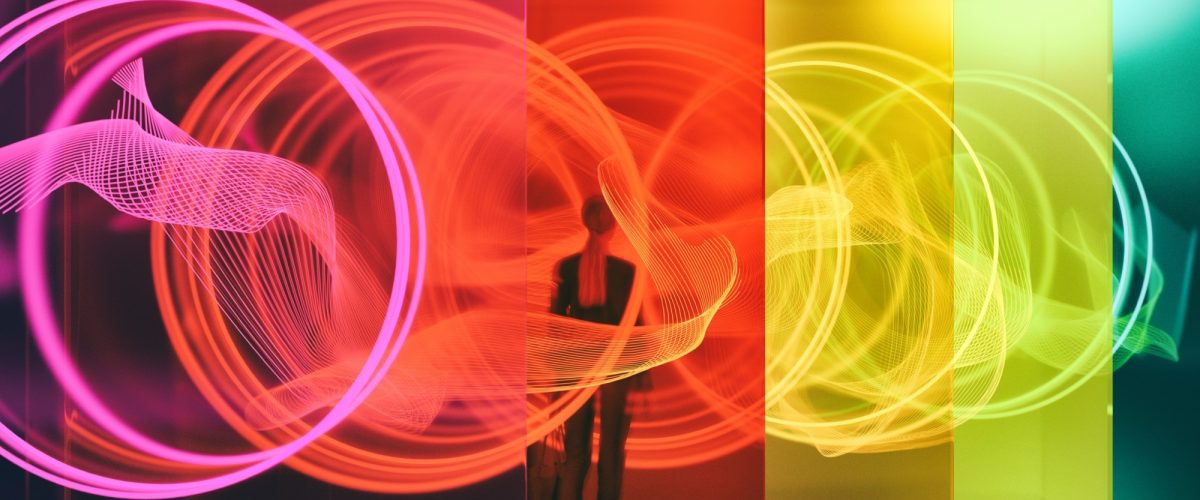 TFA believes there are numerous benefits to using tactically managed funds in an investor's portfolio, including:
Risk Management: The opportunity to reduce exposure to risk during severely negative market environments is built in to all TFA Funds.
Adaptability: Tactical managers maintain the ability to adjust to changing environments and conditions.
Leadership Focus: It is said that there's always a bull market somewhere. A tactical manager's job is to first identify leadership and then position holdings accordingly.
Improved Diversification: TFA Funds can increase portfolio diversification by incorporating multiple investing strategies, methodologies, timeframes, and managers – all in a single fund.
Reduced Volatility: Tactical strategies often target specific portfolio volatility levels and strive to keep volatility within acceptable bounds.
Smoother Ride: TFA believes that combining risk management, adaptability, flexibility, increased diversification, and volatility targeting can result in an overall smoother ride for investors.
Take the next step with TFA